With passion, persistence and Diabase as its basis, Kullaro creates contrasting forms and objects where each and every one has it´s own expression and it´s own distinctive character. This is done in most cases by combining the Diabase with other materials which enhance and beautify it in an unexpected manner. Our vision is that every piece of jewellery, every piece of furniture and art contains a part of Kullaro`s heart and soul imprinted opon it. We makes use of hours, days and sometimes even weeks to give the Diabase the form and feel demanded by its historical legacy and historical environment. A timeless and conditionless love. To be admired and recognized. To be kept or passed on. From generation to generation.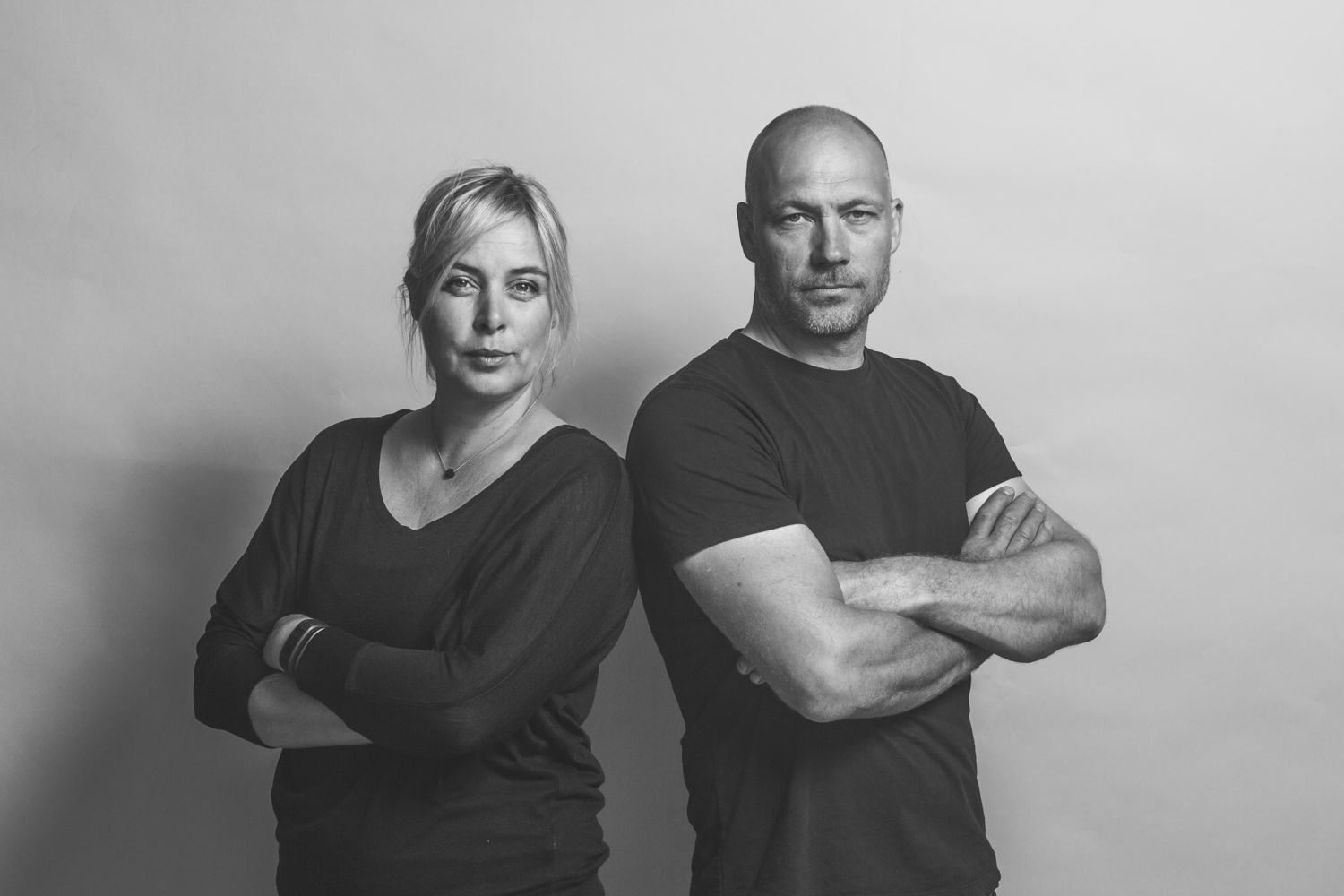 Passion
"What drives us is the great passion for shape and the strong ties to diabas"

Kullaro is a small family company that has been operating in Lönsboda in northeastern Skåne since 2006 on the border with both Blekinge and Småland. It is also here that the unique discoveries of diabas reached the day. Of the region / Sweden's black gold we design and manufacture jewelery, home furnishings, furniture and art with diabas as a signum. Here we also have our store & showroom to welcome our visitors to see the results of our processing of this unique and magical material, diabas.
Our goal and vision is to make the diabas as obvious to Sweden as the glass and Dalahorse are.
Diabas is a complex material and a major challenge for both design and manufacturing. We always strive for each product to radiate Kullaro's identity where diabas are our signum.
In 2016 we have been working for an external designer / designer for the first time and by 2017 we will introduce additional new products from new designers.
Inspiration
"The closeness to the quarries is important to us, where we find inspiration and strength."